Greater Toronto Million Dollars Luxury Real Estate: Homes | Condos | Lofts | Townhouses & Penthouses For Sale + 6 Mistakes to Avoid When Moving Up...
A new Report has been released which identifies the 6 most common and costly mistakes that Greater
Toronto Home Buyers make when moving up to a Larger Million Dollars Toronto Luxury Real Estate. 
For More Toronto Luxury Homes | Toronto Luxury Houses | Toronto Luxury Condos | Toronto Luxury Real Estate  Information | Location | Main Intersection on any specific Luxury Million Dollars Toronto Real Estate Board [TREB] MLS® System Homes, Condos, Townhouses, Lofts, Penthouses Listings | Prices | Statistics | Forecast or to arrange for a Personal | Schedule Showing a Buyer Representation Agreement is a pre-requisite. Please Contact Us .

Kindly Call | Email to check the latest status of the TREB MLS® System Listings, Buying and Selling 
Toronto Luxury Home + CMA and Moving Up To GTA Luxury Million Dollars Homes & Condos.
These listings are predominantly listed with other Real Estate Companies. Act Now!
For Greater Toronto Million Dollars Luxury Homes & Condos TREB MLS® System Listings Click On The Links Below: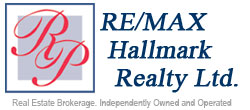 GTA Toronto Luxury Homes / Renowned Homes
Greater Toronto Luxury Homes Real Estate for Sale TREB MLS® System Listings (or Luxury Properties) is the market niche targeted at the highest socio-economic group of consumers who focus on the sales and marketing of prestigious homes, estates, vacant lots, luxury condominiums, commercial and investment properties. Distinctive property to suit your dreams also includes Metropolitan Penthouses, a ranch or mountain home, a charming equestrian estate, an island retreat, a private villa or a histroic mansion to call your own.  
Luxury Real Estate TREB MLS® System Homes in the Greater Toronto Regions is generally defined as Properties | Homes | Condos | Townhouses | Lofts | Penthouses worth more than One Million Dollars. The classification also takes into account the presence of surrounding homes, amenities, views, waterfronts, architectural details, historical importance, golf courses, school districts, downtown access, absence of crime-rate, unwanted commercial or industrial projects.
GTA Luxury Real Estate Homes | Properties entails greater responsibility for Agents who handle transactions than ordinary | regular residential real estate, along with greater legal responsibilities involving attorneys, trusts and anonymity issues.
For Toronto Million Dollars Luxury Neighbourhoods Homes & Condos Listings Click On The Links Below: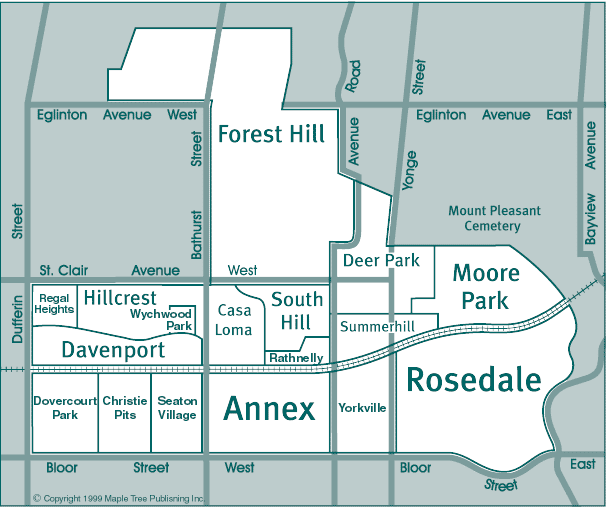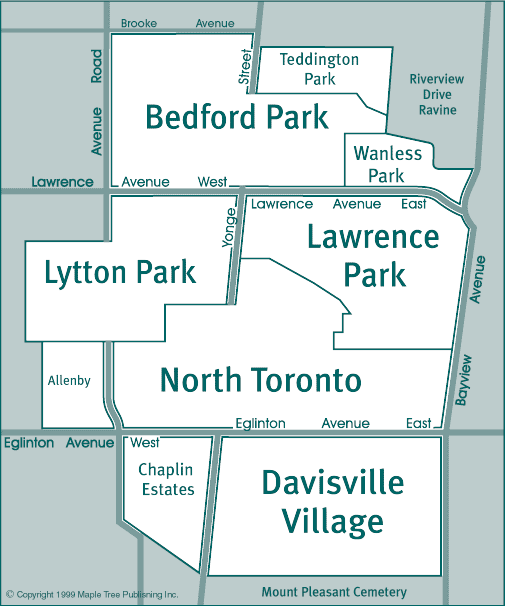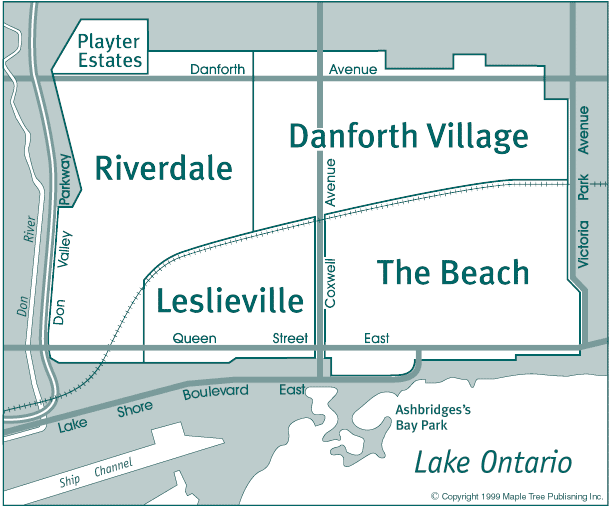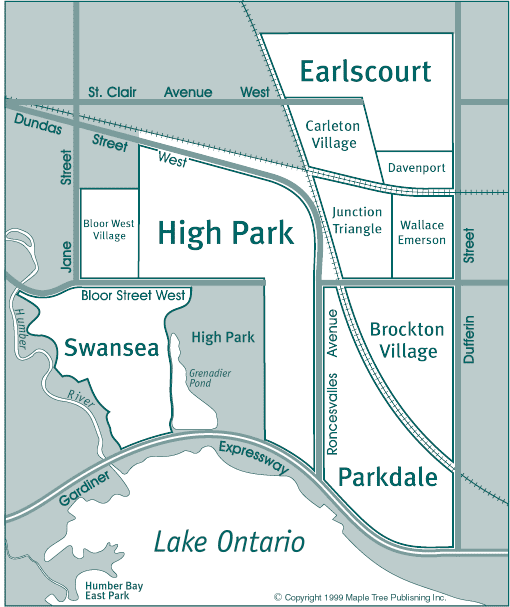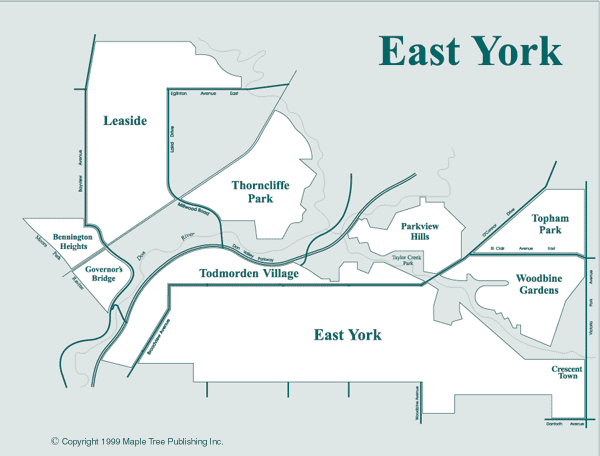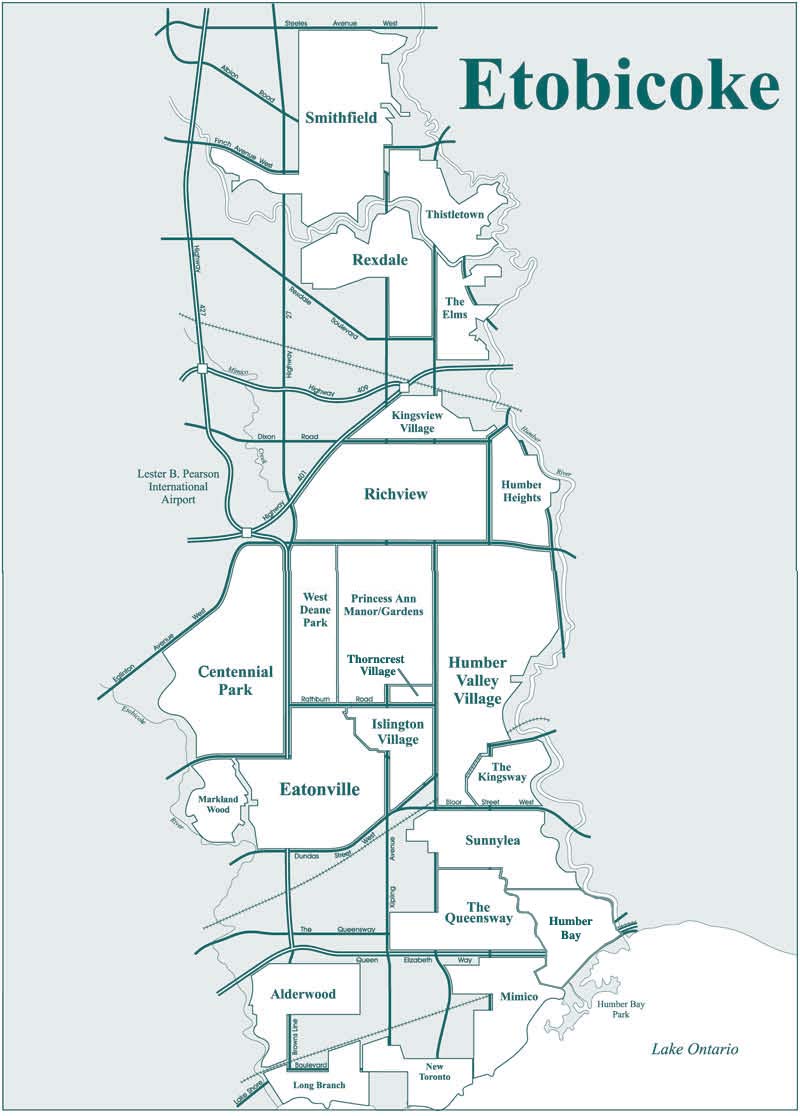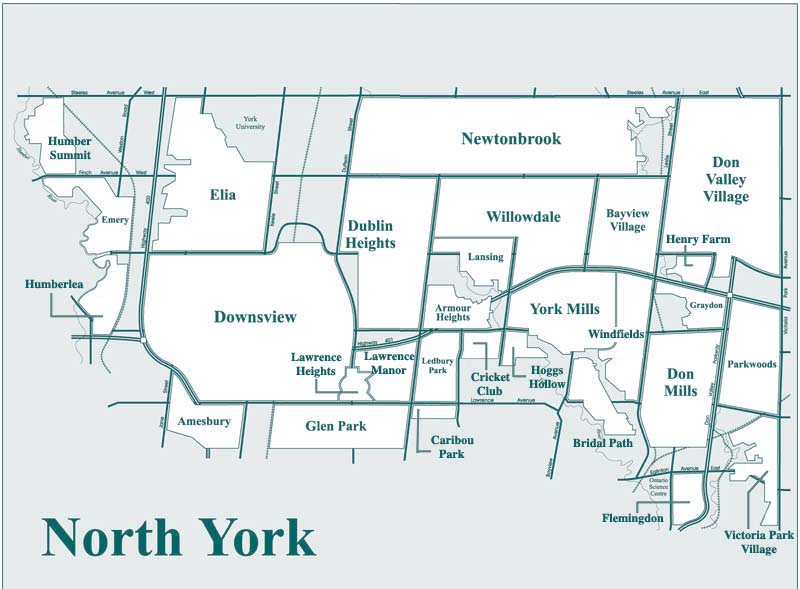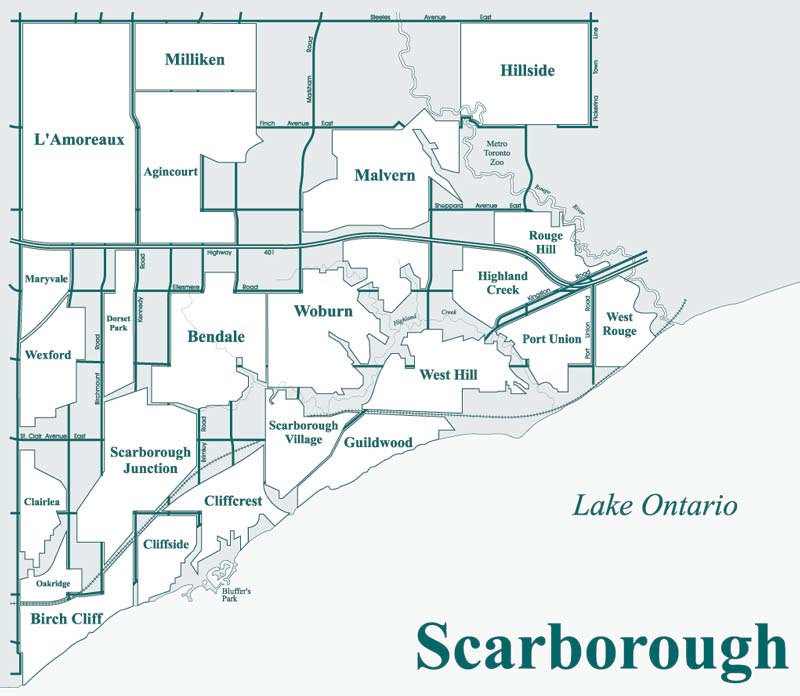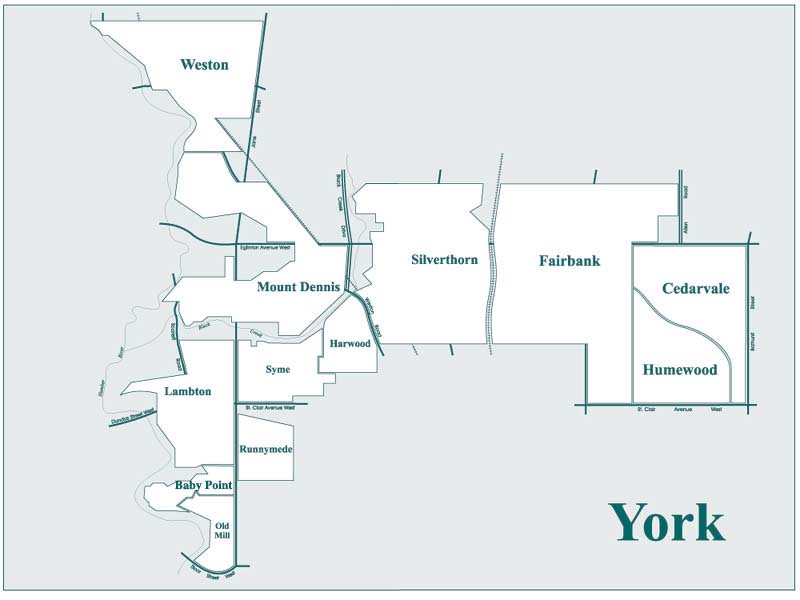 It's my endeavor to provide you with the most comprehensive and competent GTA Toronto Real Estate services.
Toronto Neighbourhood text profiles, sketches and maps displayed on this website were originally published in "Your Guide to Toronto
Neighbourhood", are copyright Maple Tree Publishing and have been reproduced by the Toronto Real Estate Board Under Licence.